The website for Near North Meats had a lot of issues with both functionality and interface. Loading speed, product display, and design elements were all displayed incorrectly, prompting the company to turn to us to fix it.
Website Redesign
for Near North Meats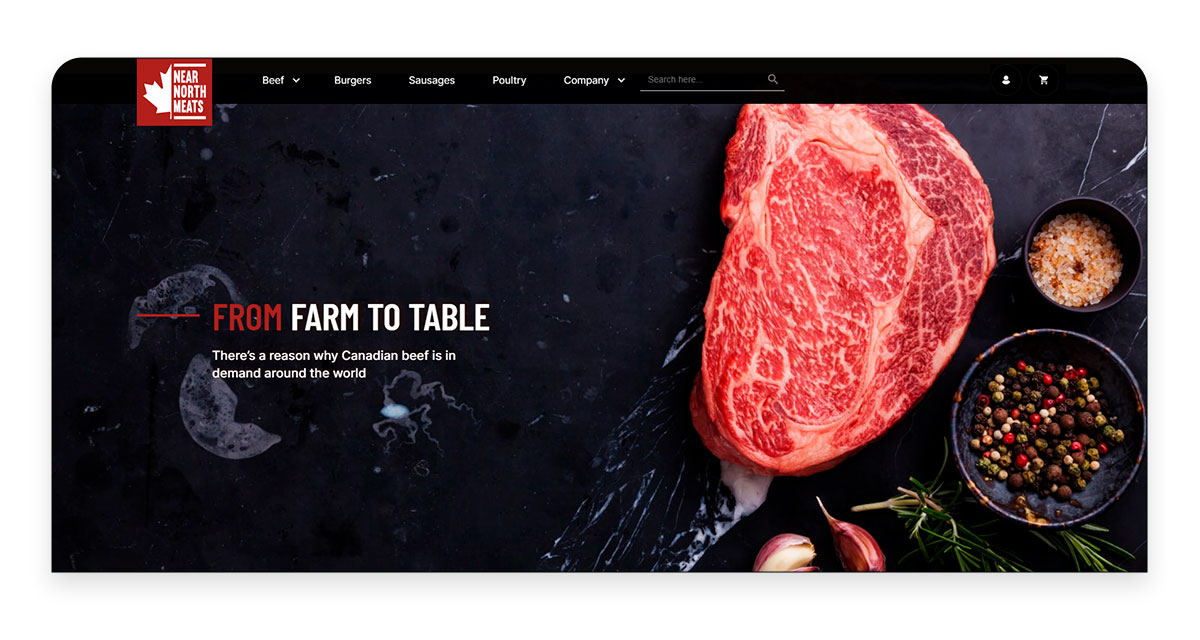 To keep the company's budget in check, we performed code clean-up and made minor improvements to decorative elements. Within a week, we turned a nearly completely broken website into a functional product that currently works for its owners and successfully sells their products.
WordPress
HTML
CSS
JavaScript
PHP