GetAergo is a powerful and intuitive tool that empowers the Aergo team to evaluate community members with ease. By leveraging this innovative solution, the team can accurately assess each member's contribution to the ecosystem, helping them make informed and fair decisions on who to reward.
*The product was developed by the Ukrainian division of Ontario.Marketing – Owlab.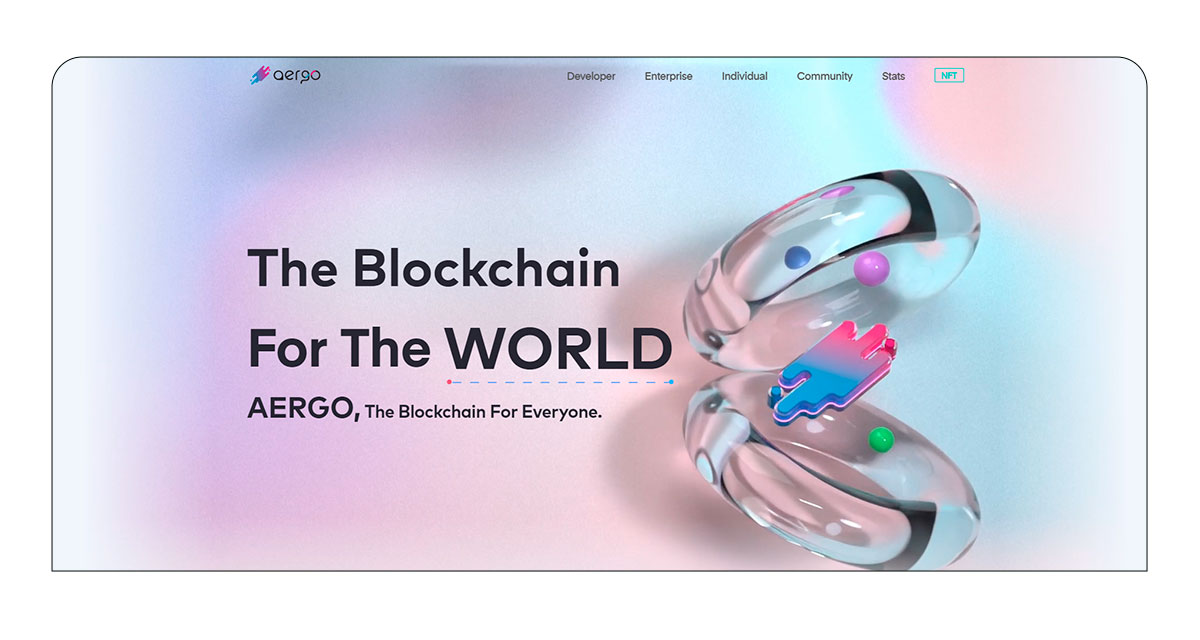 Time spent on the project
JS, React JS, Redux, Django
The GetAergo tool provided valuable support to Aergo community members, enabling them to:
Easily verify their accounts on popular social media platforms such as Telegram, Medium, Twitter, YouTube, Steemit, Reddit, and Facebook.

Create and share impactful content that positively influences the AERGO ecosystem, either through social channels or other avenues.

Submit irrefutable evidence to prove that their contributions were genuinely made by them as members of the Aergo community.
The tool's powerful engine automatically collected, organized, and analyzed all the relevant information on community members. This made it effortless for Aergo Team managers to make fair and well-informed decisions when it came to rewarding members for their valuable contributions.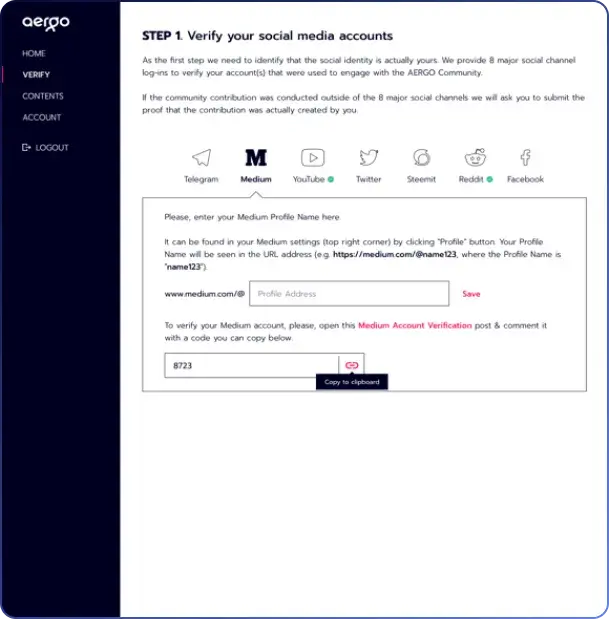 Project manager – 1
QA specialist – 1
Designers – 1
Front-end developers – 1
Back-end developers – 1