Drawing on our expertise and close collaboration with clients, Ontario Marketing experts have not only successfully transitioned traditional learning to an online format but have also forged a new educational ecosystem by integrating cutting-edge digital technologies and advanced language programs. This collaboration has culminated in the development of Speakly, a web solution and mobile applications.
*The product was developed by the Ukrainian division of Ontario.Marketing – Owlab.
Unique Language Learning Platform SPEAKLY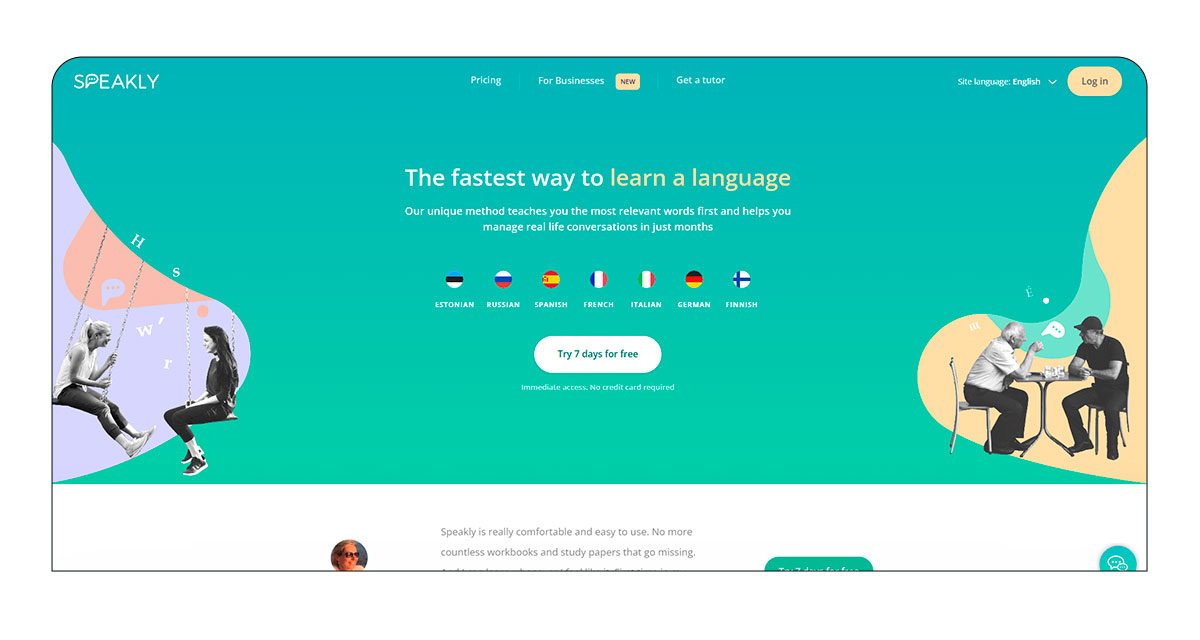 Time spent on the project
Python, Django, React Js, Swift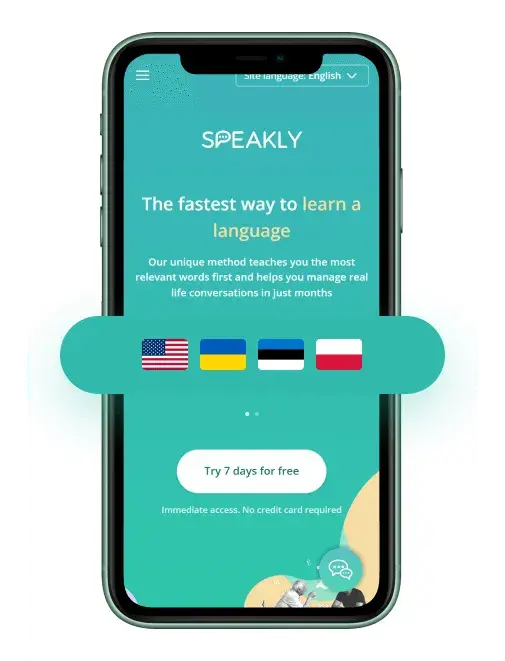 Native development of the web version and mobile applications: from prototyping to UI/UX design and back end. This allows users to learn languages comfortably on any device.
Creation of complex dynamic interfaces to provide perfect user experience.
Implementation of interactive lessons with active zones.
Adding Stripe and PayPal payment solutions for secure transactions.
Building a platform architecture focusing on further scaling allows the customer to easily add new capabilities to the product in the future.