We have made our eSports platform adhere to the regulations of the majority of countries by incorporating a poker betting system. As a result, the product we have developed is not considered a form of gambling.
The Gaming Stars platform offers users the ability to play over a dozen video games and multiple game modes, with more expected to be added in the future.
Our system offers numerous features that enhance the overall gaming experience. You can challenge your friends or be matched with a random opponent. Additionally, as you improve your skills, you can earn rewards by completing various challenges.
*The product was developed by the Ukrainian division of Ontario.Marketing – Owlab.
Betting platform for GAMING STARS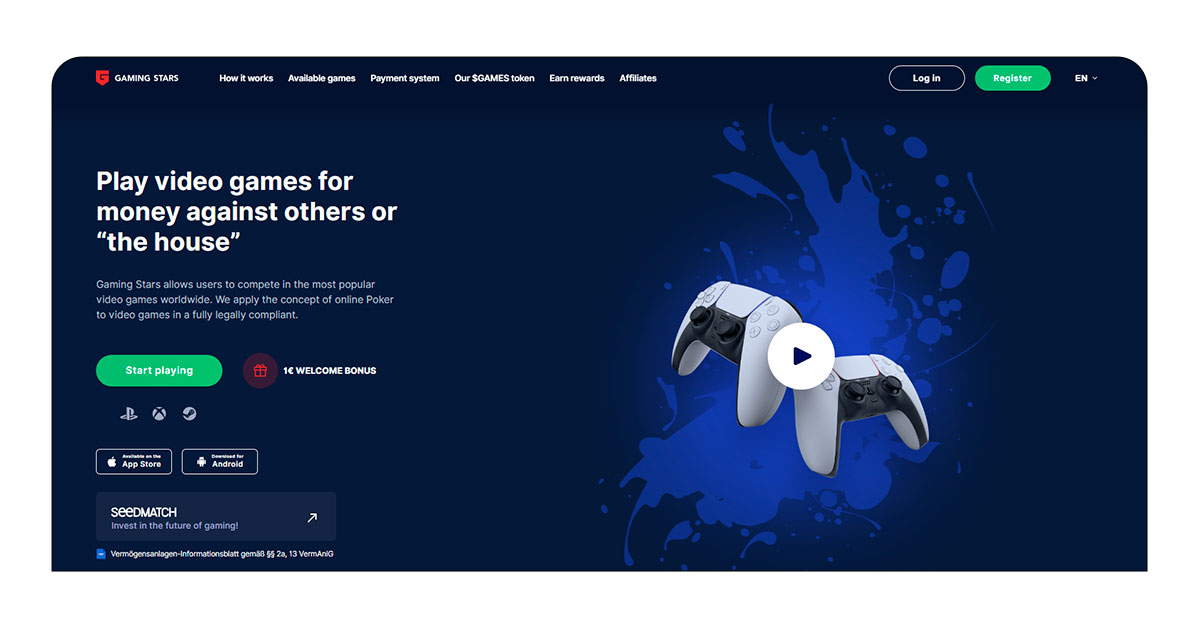 Development of a betting platform for playing eSports
Time spent on the project
React, Redux, Java, Web Socket, Django, Celery, Swift, UIKIT
In order to prevent fraudulent activities from dishonest players, we have devised a KYC (Know Your Customer) system. This requires players to undergo a personal identification process before they can withdraw funds.
Furthermore, we have implemented a distinct virtual currency system called Bonus Cash. This allows players to place bets on matches and receive real money in return. Players can acquire Bonus Cash by accomplishing various challenges and then utilize them for betting purposes.
Our platform also offers a diverse range of features that enhance the overall gaming experience. Players can choose to compete against their friends or be matched with a random opponent. Additionally, as they improve their skills, players can receive rewards for completing various challenges.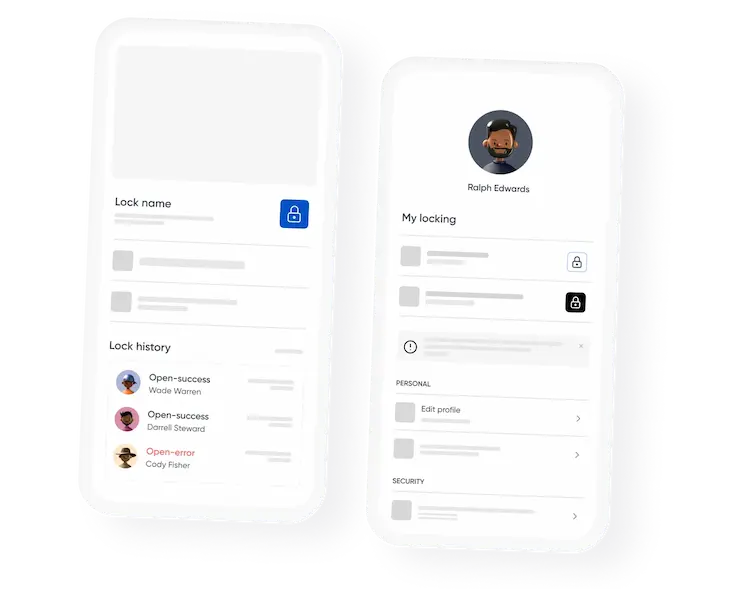 Our application boasts the following features:
Convenience: Open your door with just one click on your smartphone, even without an internet connection.
Flexibility: Enjoy a broad range of device settings and interaction options.
Simplicity: Keep all your keys within easy reach, and track their usage with our mobile app.
Reliability: All keys are securely stored on your phone and protected with our app.
Global reach: Control your lock remotely, and share personal digital keys with family members or office staff, even when you're away from home.