With SPARQ, you can effortlessly stay on top of your financial situation and make informed decisions. Whether it's tracking your spending, optimizing your savings, or providing personalized financial advice, our AI-powered platform is designed to empower you in achieving your financial goals.
*The product was developed by the Ukrainian division of Ontario.Marketing – Owlab.
AI-based financial companion SPARQ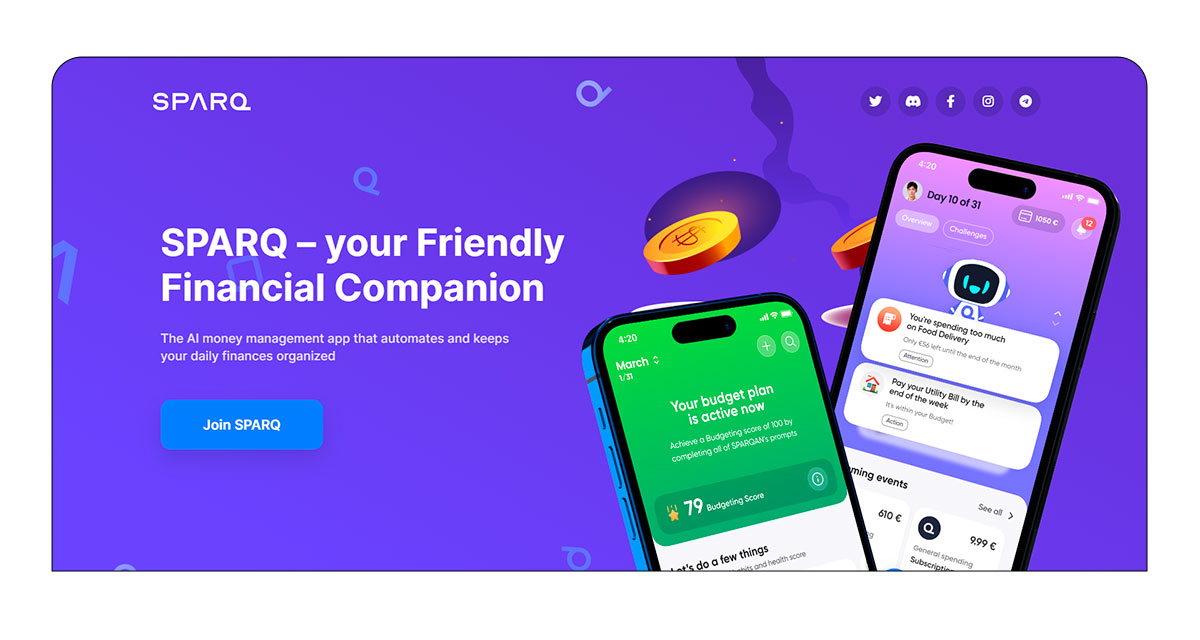 eCommerce, building materials (DIY) niche
Time spent on the project
React/Redux, Django, Python, Swift, Firebase, Kotlin, NFC, MVVM Architecture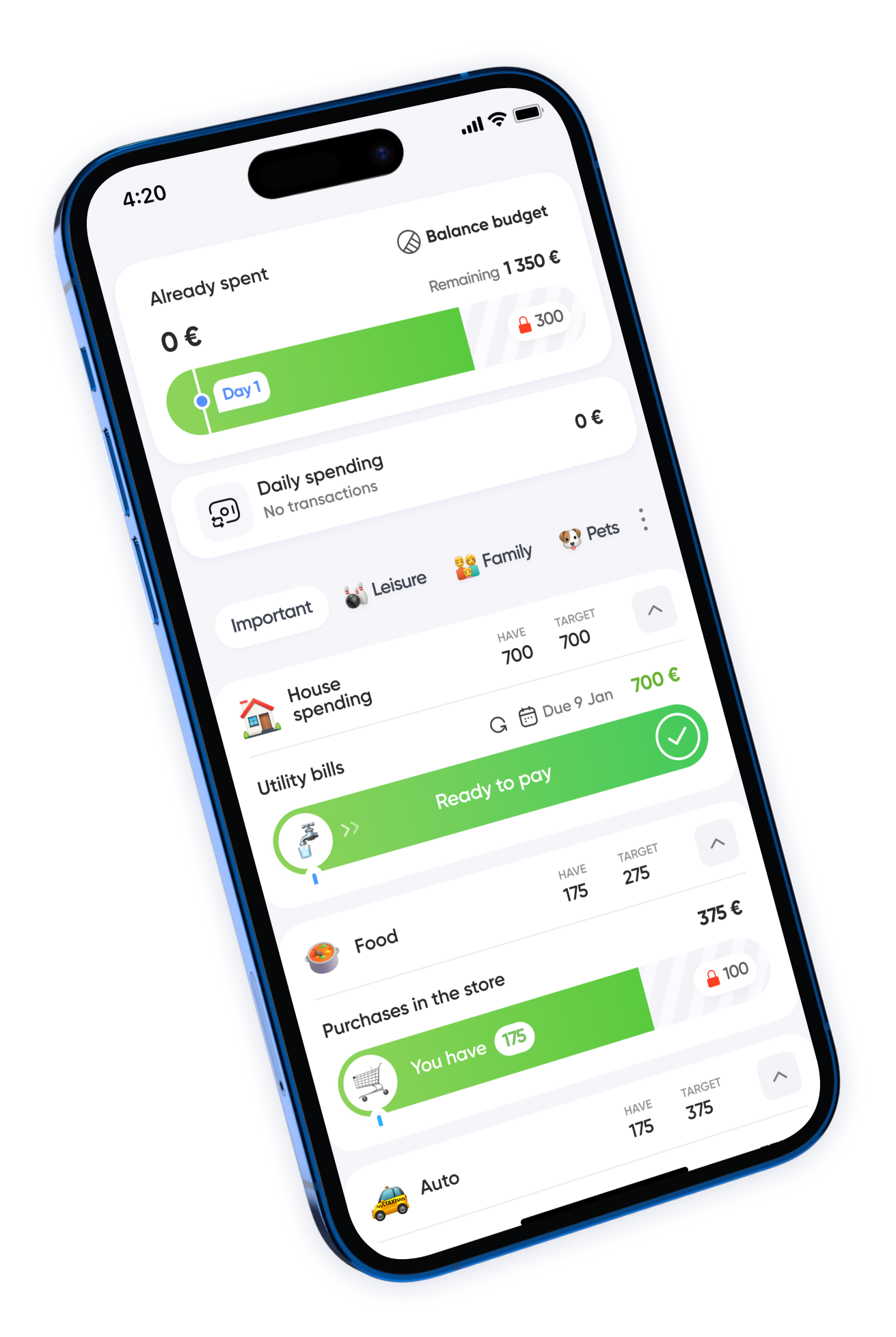 SPARQAN creates personalized budgets for daily costs to large events, saving 15 hours per month and improving your financial knowledge.
Savings and Financial Goals Manager
Whether it's tuition or a new car, SPARQAN steers you to financial success, automating savings and boosting them by daily tasks or major goals.
Real-time spending tracker
SPARQAN adapts to unexpected costs, helping you manage money and save 7% without changing how you live.